[ad_1]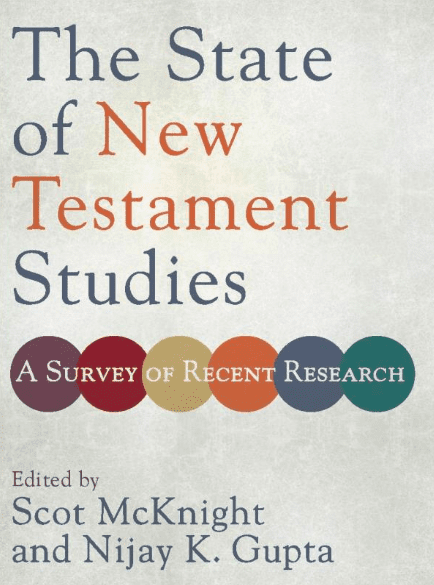 I have 5 copies of our new book, The State of New Testament Research (edited by SMcK and Nijay Gupta).
A substantial book.
Diverse perspectives.
Summaries of big components of NT research these days.
A primer for pastors, seminary students, and academics.
How to get a free of charge copy?
Drop a comment in the Comment Box beneath as to why you will need a copy and I will randomly pick, subsequent Monday, 5 names.
Please offer some type of get in touch with data in the comment box so I can get in touch with you — Disqus no longer delivers emails to the Admin for the blog's comments.
[ad_2]