[ad_1]



This week's giveaway is sponsored by Christian Focus. They will be giving away five copies of Josh Moody's book Boasting.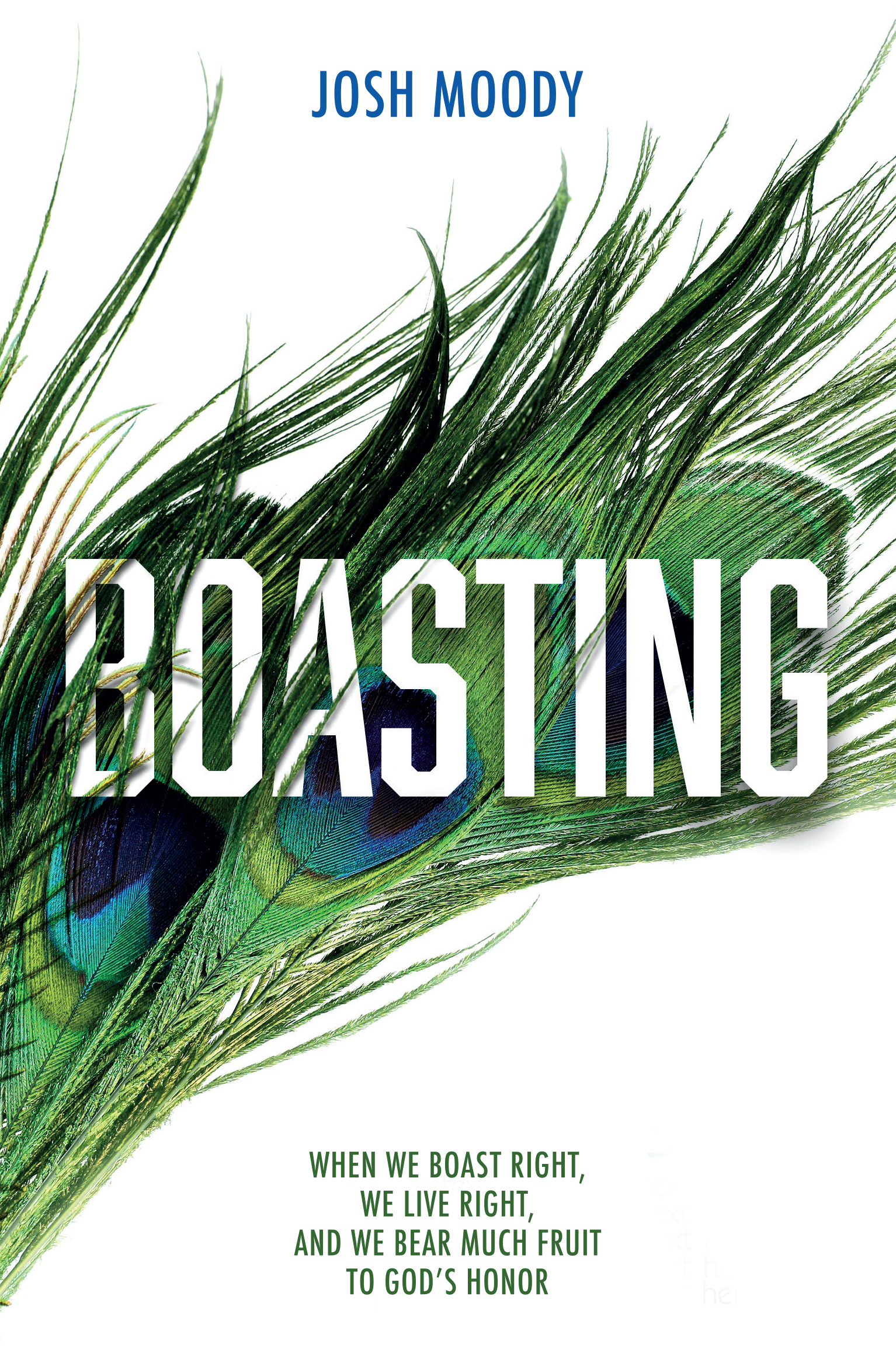 In a competitive and self-centred world, living a humble and God-centred life can be incredibly challenging. Additionally, when the Bible tells us to 'boast in the hope of the glory of God' our worldly minds are confused. Isn't boasting something that Christians should avoid?
In response, Josh Moody studies Paul's intention in Romans 5:2 and aims to improve our understanding of this tricky topic. Moody guides us through the positive and negative types of boasting presented in the Bible and leads us to understand the impact of boasting on our lives: past, present, and future. Boasting biblically involves not only losing self but gaining self as well in our rightly orientated positive force for what is best, beautiful and godly.
Enter Here
Again, there are five copies to win. And all you need to do to enter the draw is to drop your name and email address in the form below.
Giveaway Rules: You may enter one time. As soon as the winners have been chosen, all names and addresses will be immediately and permanently erased. Winners will be notified by email. The giveaway closes Saturday at noon. If you are viewing this through email, click to visit my site and enter there.
(function() { var qs,js,q,s,d=document, gi=d.getElementById, ce=d.createElement, gt=d.getElementsByTagName, id="typef_orm", b="https://embed.typeform.com/"; if(!gi.call(d,id)) { js=ce.call(d,"script"); js.id=id; js.src=b+"embed.js"; q=gt.call(d,"script")[0]; q.parentNode.insertBefore(js,q) } })()


[ad_2]