[ad_1]

Here are this week's top deals, brought to you by Faithlife Ebooks. For more deals, visit our sale page or get our Free Book of the Month. Some of these deals are only good for a few days, so act fast to get these books at the sale price!
A Place of Healing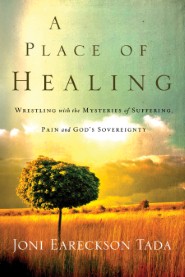 In this eloquent account of her current struggle with physical pain, Joni Eareckson Tada offers her perspective on divine healing, God's purposes, and what it means to live with joy. Whether enduring physical pain, financial loss, or relational grief, Joni invites readers to process suffering with her.
$15.99  $0.99
Read more
Tongue Pierced: How the Words You Speak Transform the Life You Live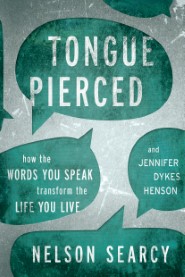 Words have tremendous power. They can strengthen relationships or tear people down, lead to success or ruin a lifetime's legacy. Tongue Pierced is a practical guide that will show you how to choose your words wisely to create the life you want.
$15.99  $0.99
Read more
Stolen Jesus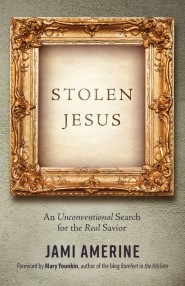 Banned from the Mormon church as a child, author Jami Amerine spent the rest of her life trying to reconcile fifth-grade Jesus, Catholic Jesus, and Americanized Jesus (just to name a few). Join her quest to release all the wrong ideas and get to know Jesus as he really is—bewildering grace and all.
$15.99  $2.99
Read more
The Message of Easter: According to Mark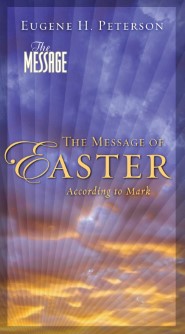 This pocket-sized booklet is the perfect way to personally share the message of Easter from the Gospel of Mark. Using the contemporary and engaging language of The Message Bible, you'll be challenged by what you thought you already knew about Christ.

$2.99  $0.99
Read more
***
If you are a fan of faith-inspired books, make sure to join the Faithlife Ebooks group where we post regular ebook deals, author interviews, and more.
[ad_2]