[ad_1]

1 of the most effective indicators of exactly where a particular person hails from is how they speak.
I'm not only referring to their accent, but to the way they pronounce specific words. And even specific phrases they use.
In the identical way, the way a particular person speaks reveals which kingdom he or she belongs to. Either the kingdom of God or the kingdom of darkness (the globe method).
This insight leads into the thorny matter of working with profanity, vulgarity, cussing, swearing, and cursing.
Possessing been a follower of Jesus for decades, I've observed 3 unique attitudes on the subject among Christians. They are:
1) It is incorrect to cuss for each young children and adults, so do not do it (without the need of any explanation of why or even what constitutes a "cuss" word).
two) There's no challenge with it. Cussing is like consuming liver. God does not care if you do it or not. It is up to one's individual preference.
three) Then there are these who have never ever believed about it and assume it is regular and fine.
But does Scripture address the topic? And if so, what does it have to say about it?
Suppose that God condemns the use of profanity. If that is the case, what do we make of Christians who freely drop f-bombs and s-bombs, but then angrily condemn others for sins they hate (no matter whether it be consuming pornography or drug addiction or greed, and so on.)?
This would make profanity yet another instance of the sin metrics game exactly where some Christians get pretty angry with other Christians who sin differently than they do.
Or is swearing/cussing/cursing the moral equivalent of wearing a baseball cap in public?
In our most current episode (Episode 10) of the new Insurgence podcast, John and I tackle this concern head on and add some thoughts on it that are not frequently discussed.
It is brief, but you will want to listen to the entire point.
LISTEN TO IT Right here.
It naturally follows Episode 9 exactly where Jeff and I speak about the culture of heaven and its partnership to the gospel of the kingdom.
(Reminder: every episode builds on the prior ones, so if you are new to the show, you will want to binge on all the episodes at some point. We release a new a single each and every Tuesday.)
For far more, see The Swearing Christian and Sin Metrics.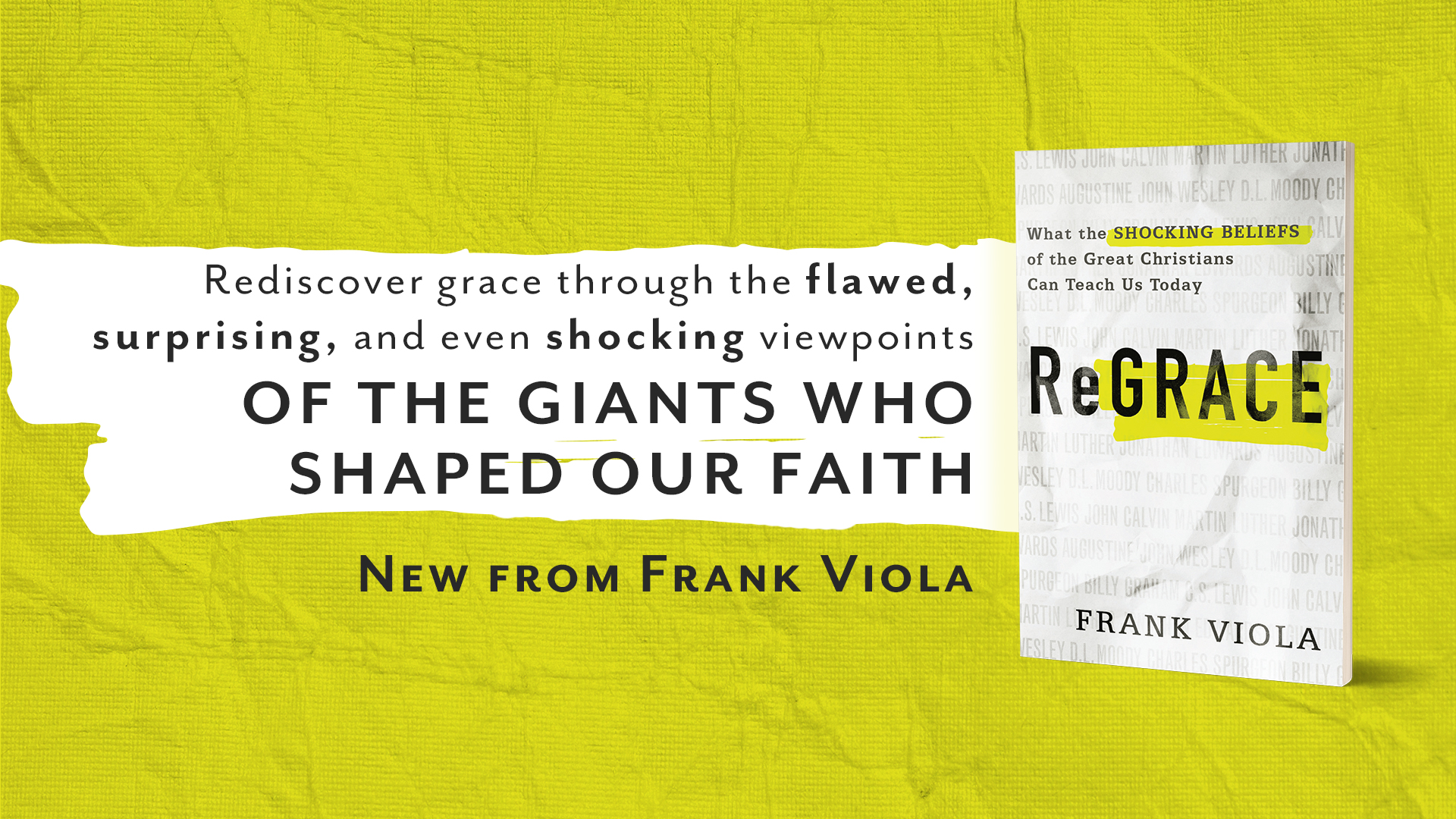 [ad_2]